D52ltd Business Toolkit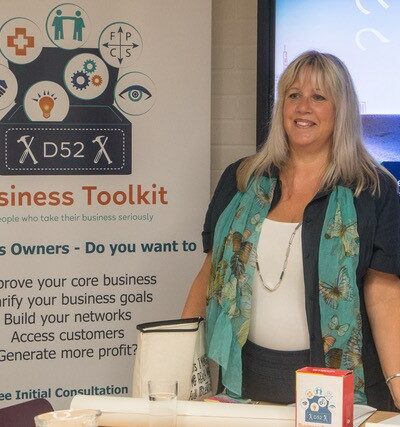 Business Planning & Advice
Read on if you are you a business owner who wants to:
Improve Core business
Clarify Business goals
Build Networks
Access customers
Generate more profits?
We believe… that every business is unique and deserves the opportunity to optimise their potential, so we want to help you to GROW your business by working with you. Think of us as your operational director providing the type of realistic solutions to enable you to GROW.
We believe… that the future of our economy is held in the hands of businesses owned by people like YOU.
We know… that tried and tested methods combined with passion and experience are the perfect combination for success
We aim… to inspire, enthuse, respond, rectify, resolve and support our clients
Our vision… is to deliver a high quality service combined with integrity and passion for businesses who want to exceed their potential.
D52 support ranges from
A business overview and diagnostic
Support with operational issues
Developing a marketing strategy based on boosting sales,
Number crunching and budgeting
Developing a growth vision for the business.
Troubleshooting
Whether acting as an operational director in one business or providing strategic advice in another; sorting out process management or ensuring the business development team are accountable, indeed even directly tackling a problem head on, D52ltd have the solution.