One of the biggest lessons I have learned this month has been that of 'Letting go'. Ironically with Frozen 2 out now, in our cinemas, it is a lesson not just for our children; we too have to be reminded to 'let-go' as adults.
As a woman defined by her to-do-lists, schedules, prompts and planning, to be thwarted by outside influences has been frustrating. I am member of and attend many wonderful networks
Notably I won the title: Networker of the year in 2018/19. Therefore being unable to attend so may groups has been a bitter pill to swallow; with breakfast clubs cancelled at my son's school and client appointments clashing, I have had to take a step back and reassess what lesson I need to learn and how to operate differently.
Change can be scary and letting go of successful methods of promoting a business can be equally daunting. My natural default is to 'try' and make this happen, but what if change is afoot, maybe I need to' let go' to make way for something better.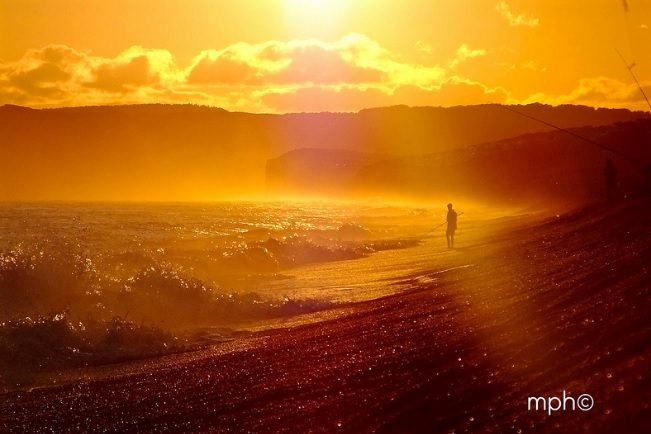 As people we are inclined to stick with what we know best and not venture out of our comfort zone, we perhaps rely on word of mouth, our current network, a referral partner or a specific publication and rest on our laurels when we could be trying new ways of working, joining new groups or trying new approaches to promote our business.
Google and Facebook have it right when they encourage us to engage with our audiences and post new and exciting content on our websites and pages. But in the 'bricks & mortar' world we are sometimes negligent about 'refreshing' our message, our approach or our content; indeed we in danger of reaching stalemate as our sphere of influence actually reduces and our excitement and enthusiasm wanes.
If you have never tried networking may I advocate that this may be the very change you need for your business. If you have never sought advice, maybe now is the time to seek that strategic advice, and if the universe is seemingly stripping your business back, be prepared for the new and exciting opportunities which are awaiting you, as the universe does have your back, and business is 'out there' for the taking.
Think for a moment; perhaps you are not in the right physical or virtual place to attract your ideal customers and NOW is your opportunity to change things.
Picture courtesy of Margaret Preuss Higham Photography
Share